_FURNITURE*



("Furniture" here is used to describe something more fluid than what the word implies. "Furniture-as-sculpture" is a more specific way of categorizing it, but that expression is a bit clunky for a homepage.)

David's work with furniture* considers the value of "low" materials and simple methods of construction, reducing the creation of the practical to essential questions and processes. His work offers an antithesis to the design world's preoccupation with luxury and exclusionary capitalism, in line with his creative studio's motto "design for all."


"Self-Construction" Series (Created at Casa Lu Residency in Cuidad de México)

February 2022: Exhibited at JO-HS Gallery in CDMX for Zona Maco as part of "Luz" Exhibition. Learn more about this project.
"Pesce"
Chair (Designed and Produced in partnership with Skilset studio in Brooklyn, NY)
2021: Exhibited as part of Parallax 101 Exhibition for NYCxDESIGN
"Lowboy 1"
Chair (Designed and Produced in partnership with Skilset studio in Brooklyn, NY)
2020: 2 editions installed in
ASHYA
Flagship store in Brooklyn, NY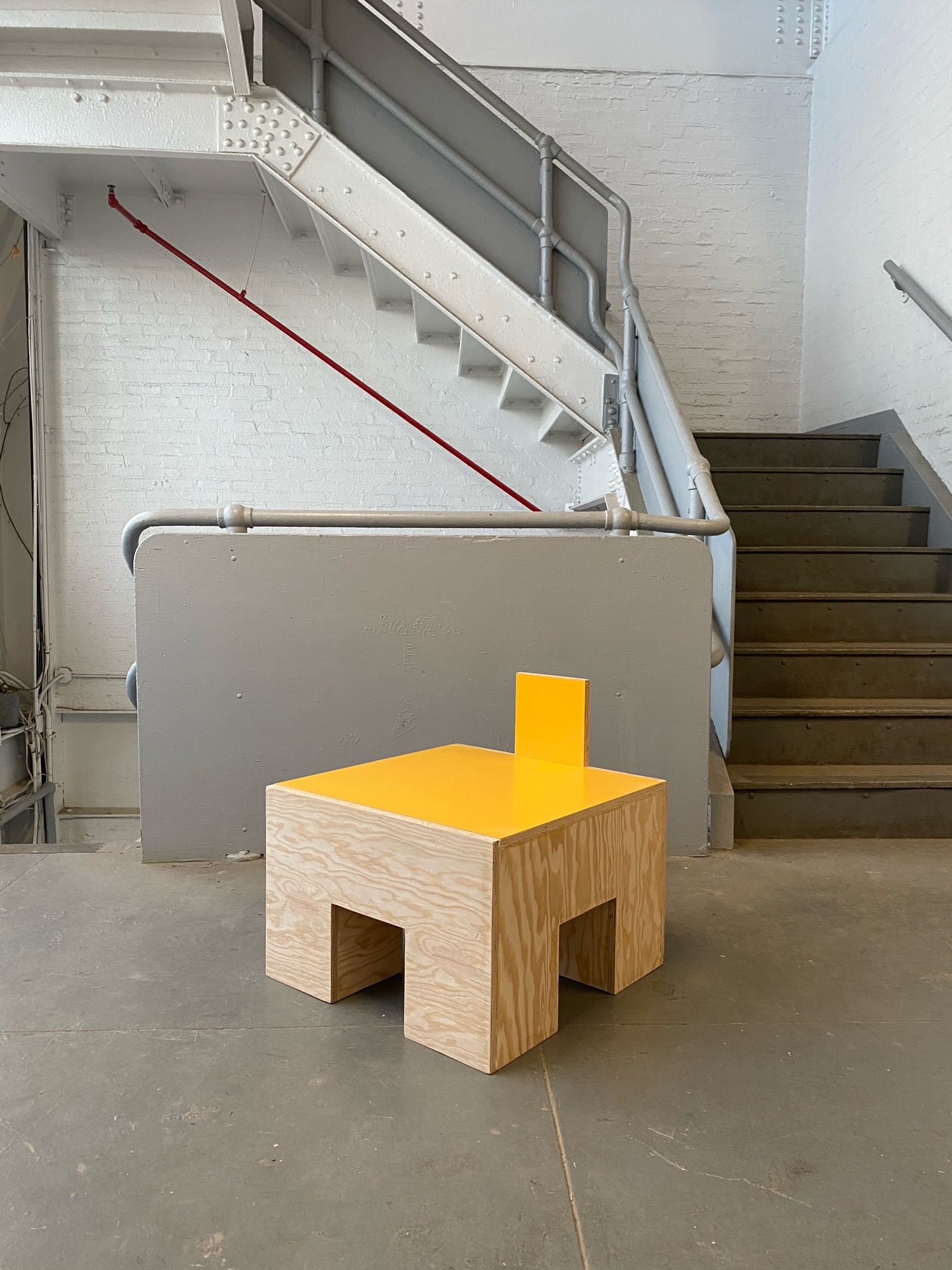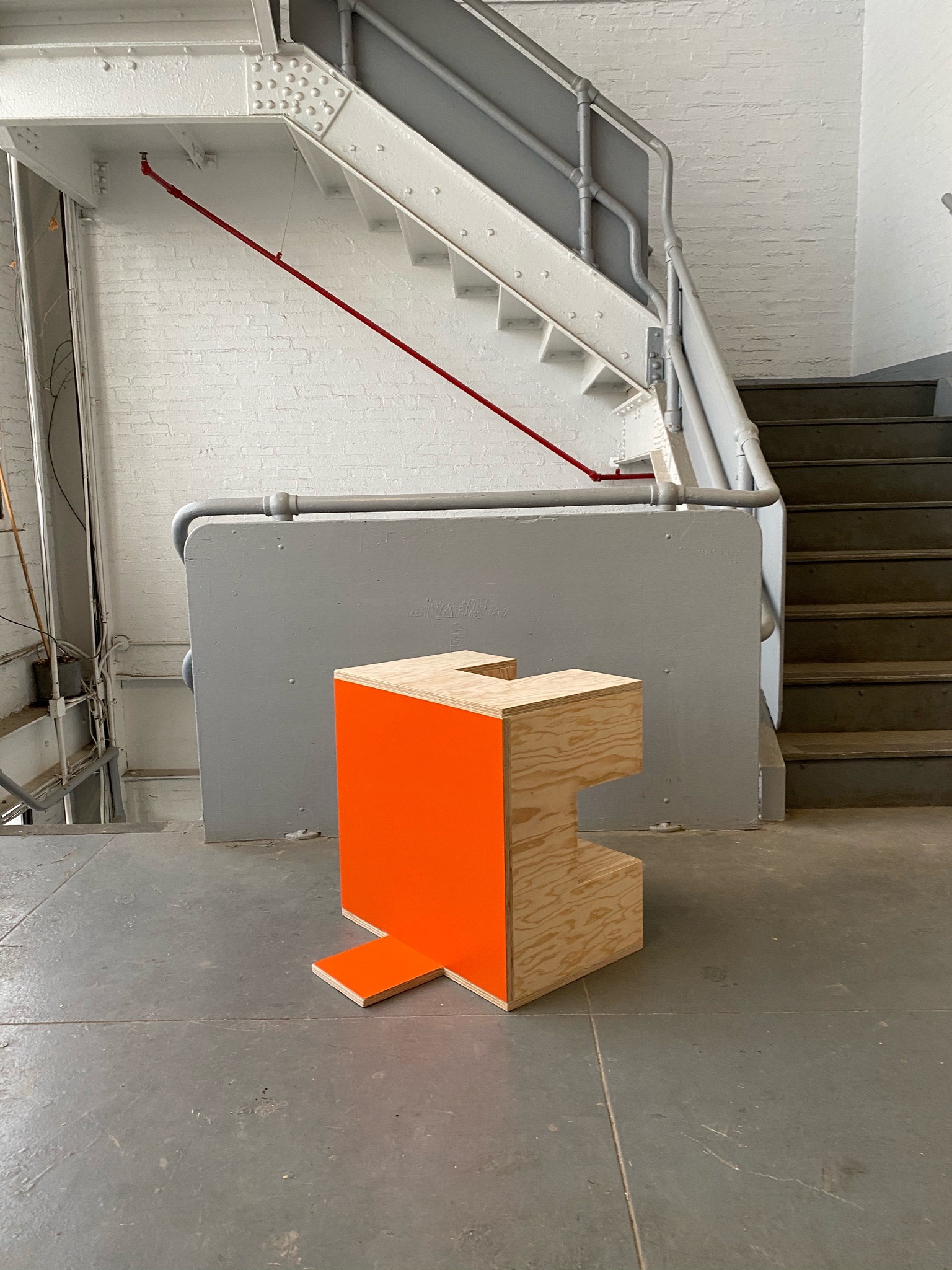 "There is a Light" Series
Images by Gregory Wikstrom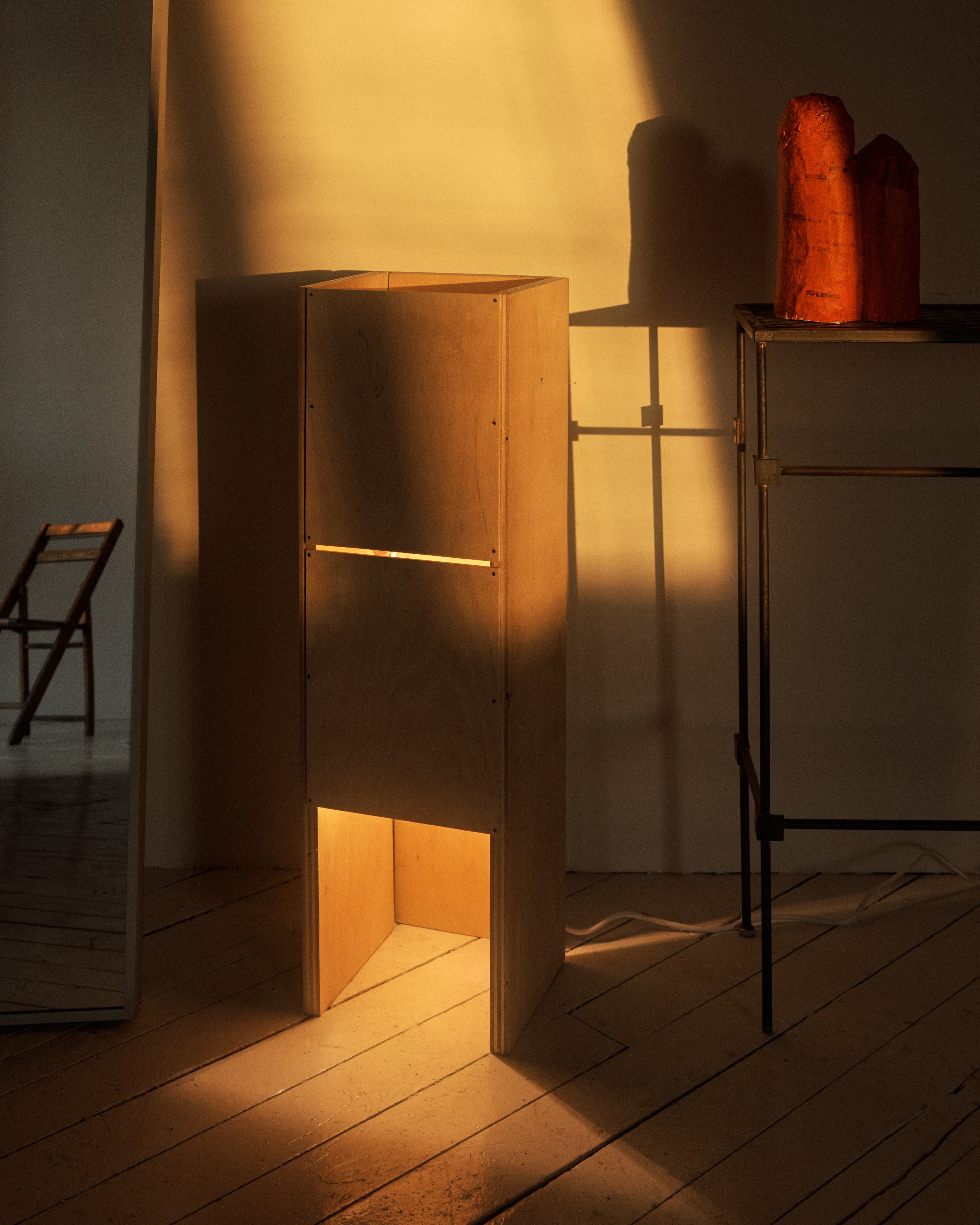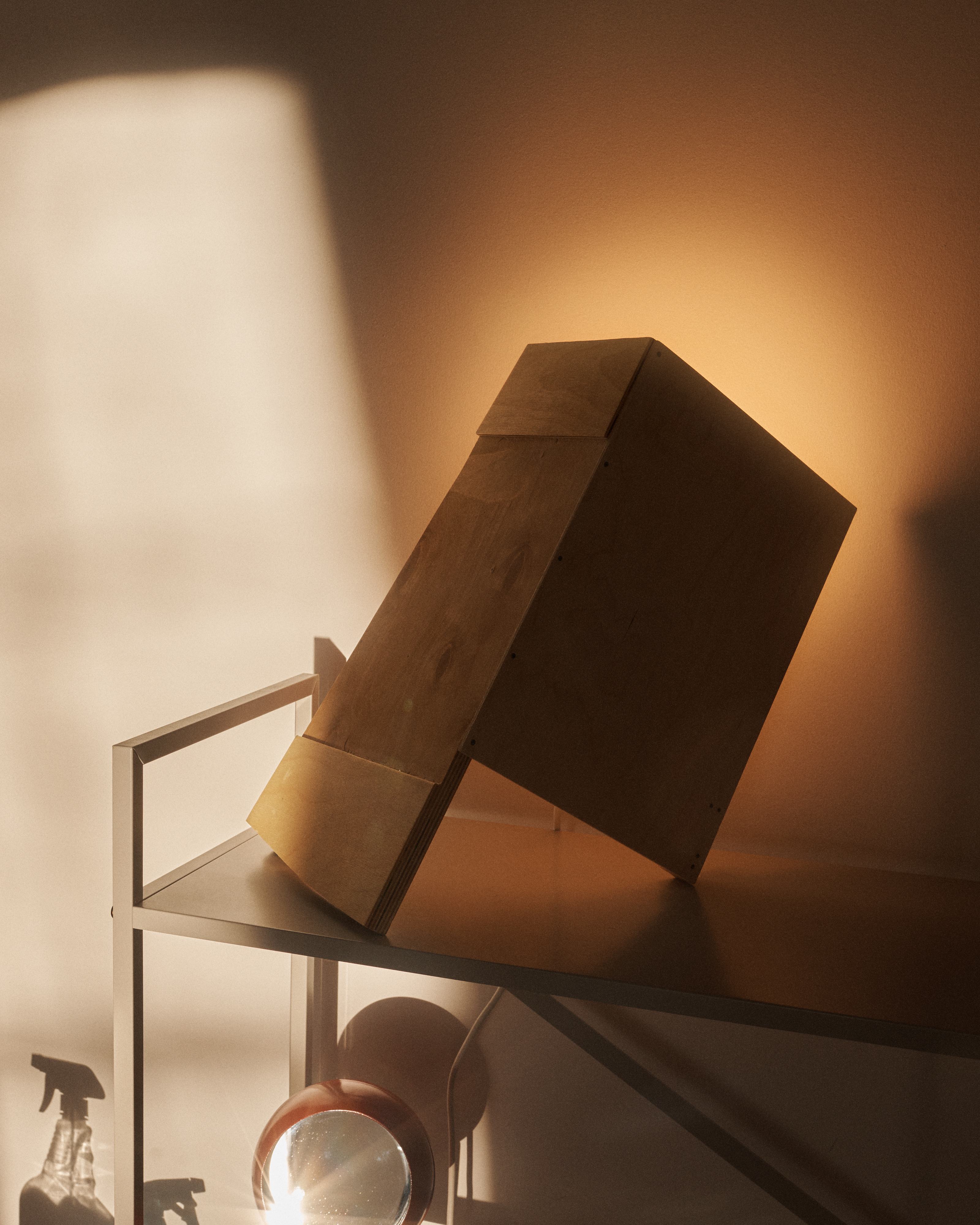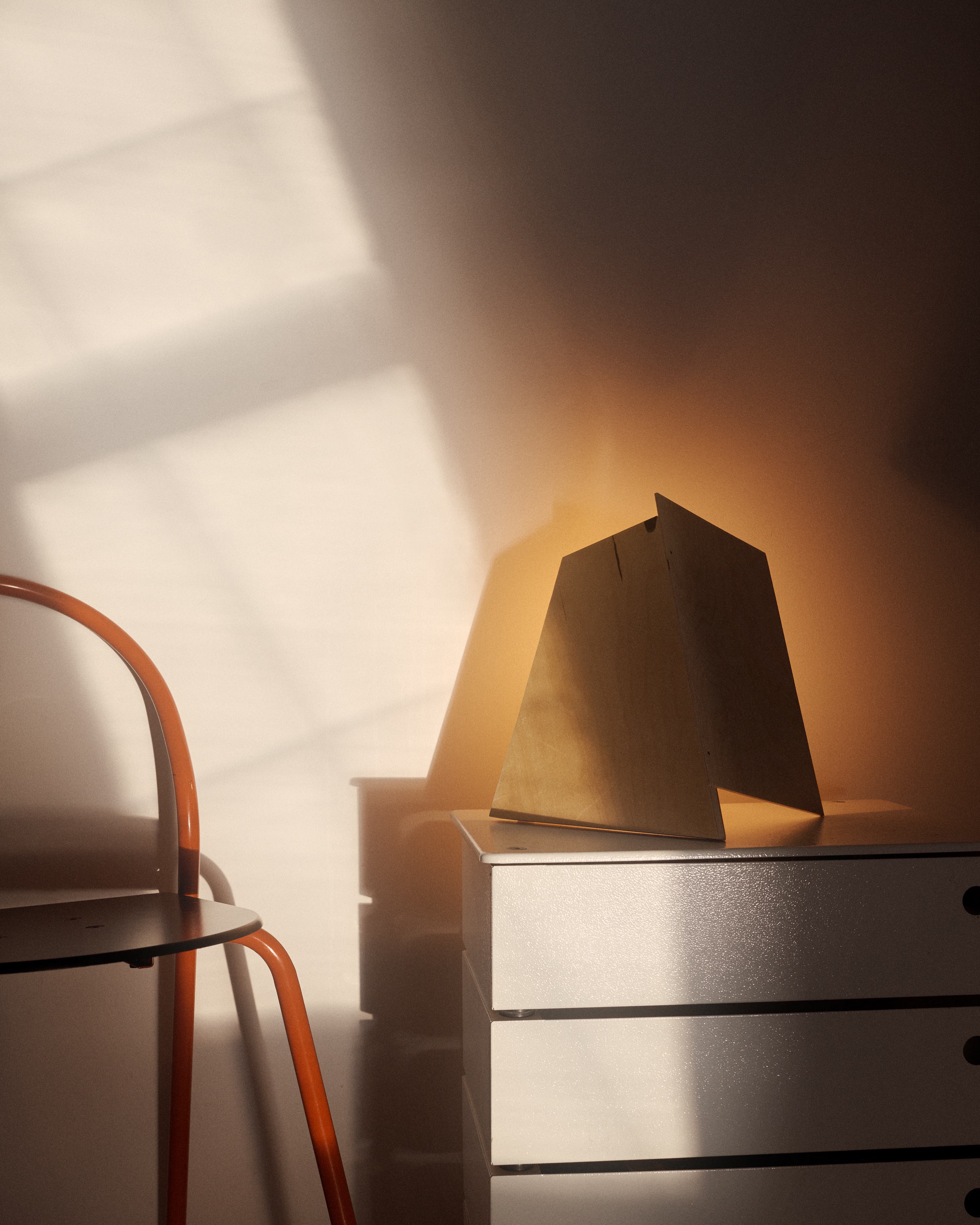 "Toxic by Britney Spears" Series (Produced at Skilset studio in Brooklyn, NY)

2021: Exhibited at solo show in New York, NY
Images by Vincent Rutherford