Curation




David is an independent curator in the design and material arts spaces, exploring the relationship between humans and the spaces they inhabit, transcending genres of work and aiming to rethink the physicality and conceptual definitions of design, art, and craft.




Unidades Materiales

Curated by David Eardley

February 12 - March 6, 2022 ︎ Avant.dev - CDMX, México



Curatorial Statement


Materials are transformed into action in Material Units, an interdisciplinary exhibition curated by David Eardley. Each artist will create a work composed of a building unit repeated—through the act of repetition, we are able to reduce creation to one stream of expression, wherein all the variant aspects of the creative process are condensed. This serves as an exploration of the role of material as both concept and the medium.

This thematic guideline is one iteration of my central motto, "design for all." My goal for each branch of my work is to create opportunities and infrastructure for design and material arts that exist outside of the luxury unary, focusing instead on the relationship between the mind, body, and materiality and the lessons within.

Through this exhibition, I hope to dissolve the boundaries and constraints imposed by this unary and instead facilitate a new kind of relationship between the maker and the material, encouraging the artist to release the variations of concept and instead become intimately familiar with the potential of their material.








Home Around You

Curated by David Eardley

July 9 - 10, 2021 ︎ IRL Gallery - New York, NY

An interdisciplinary exploration of our right-now relationship to home
the home we find in our spaces
and the home we find in one another

Featuring work by
Nifemi Ogunro
Ellen Pong
Minjae Kim
Franklin Ayzenberg
Shaina Tabak
Nicholas Bijan Pourfard
Enrique Garcia
Liam Lee
Jaye Kim
Matt Rosner
James Williams III
Katie Bell
Matt Pecina & Bronsin Ablon
James Cherry
Thomas d'Enfert
Yuki Iriyama Gray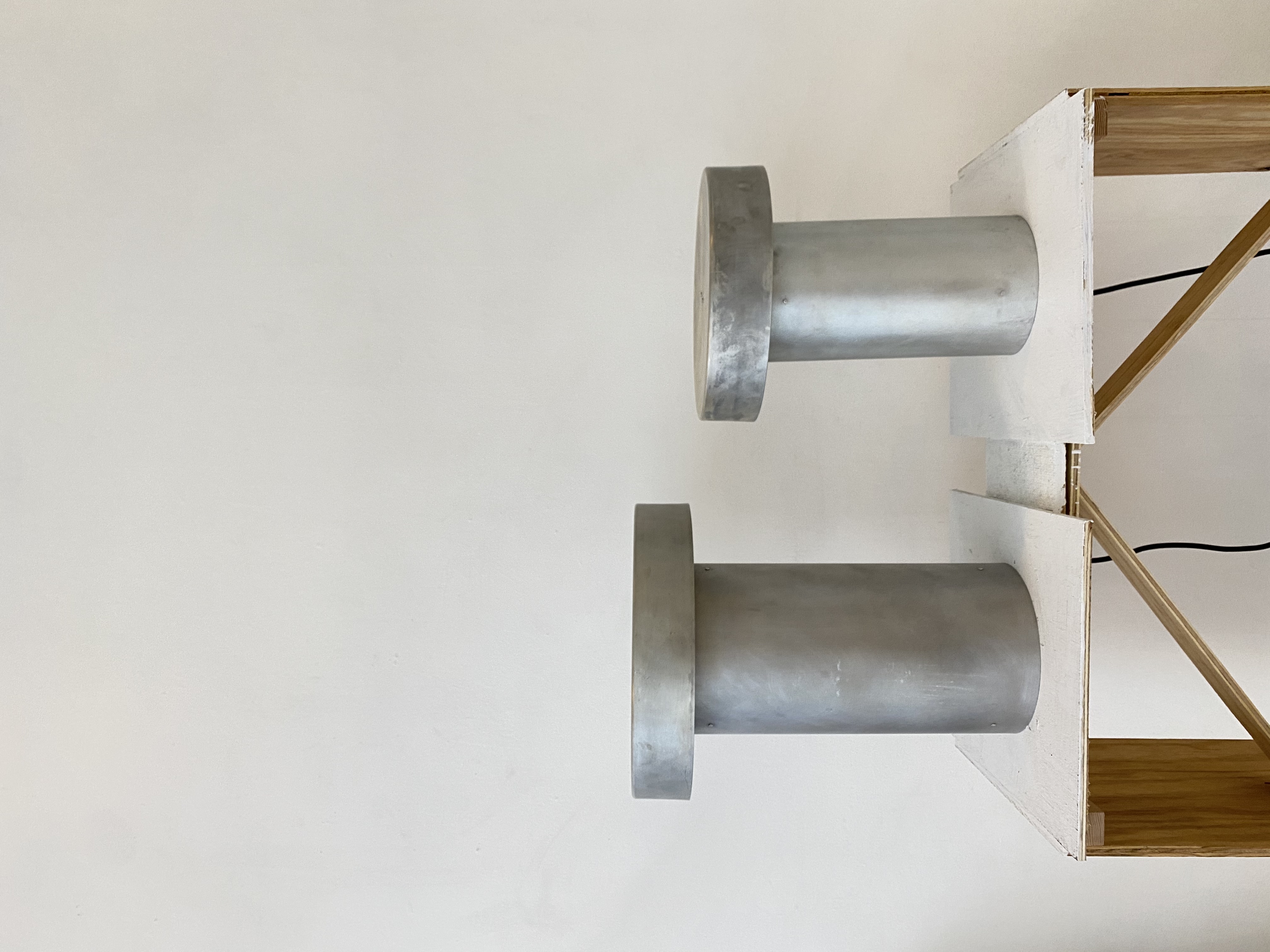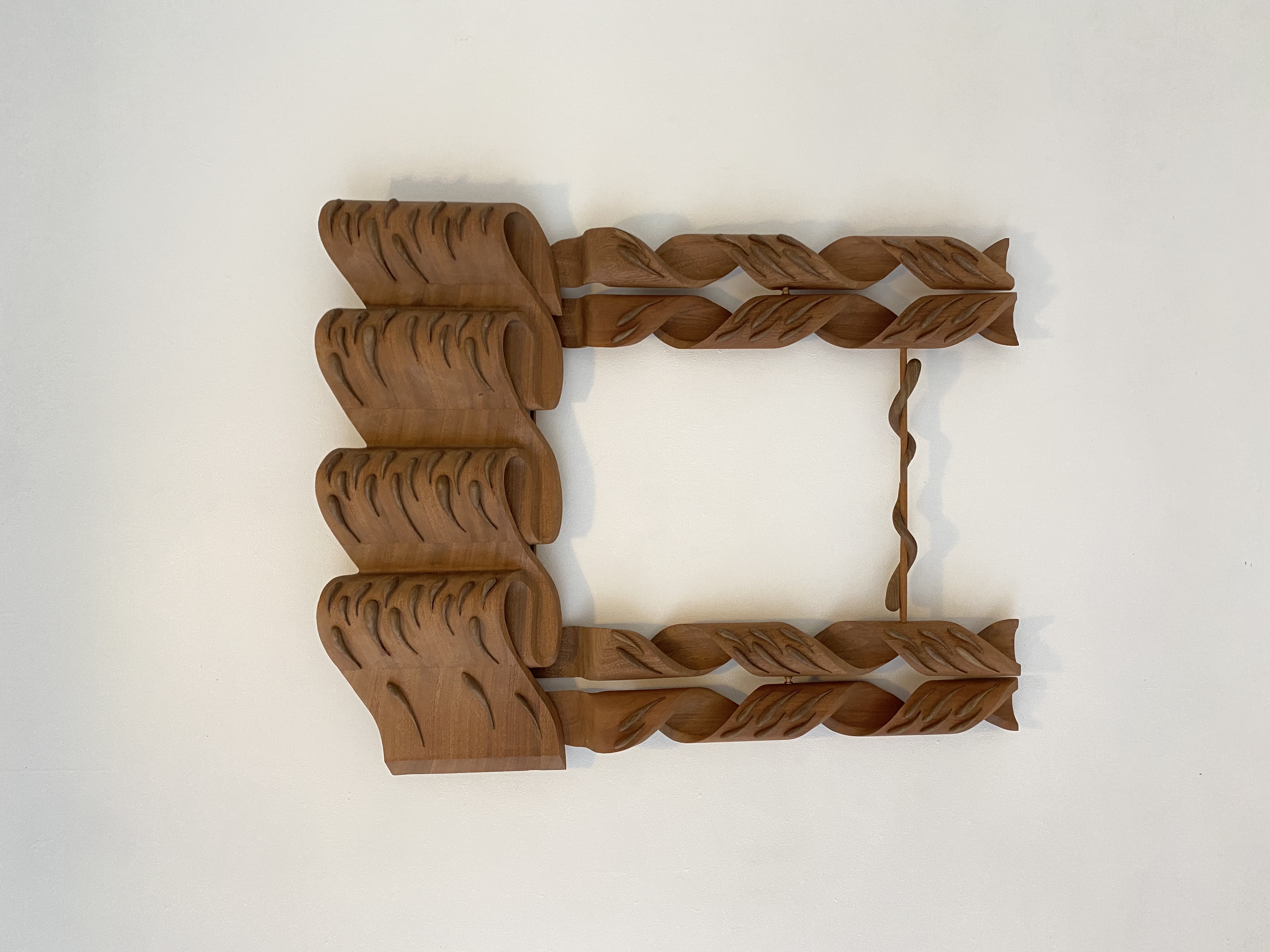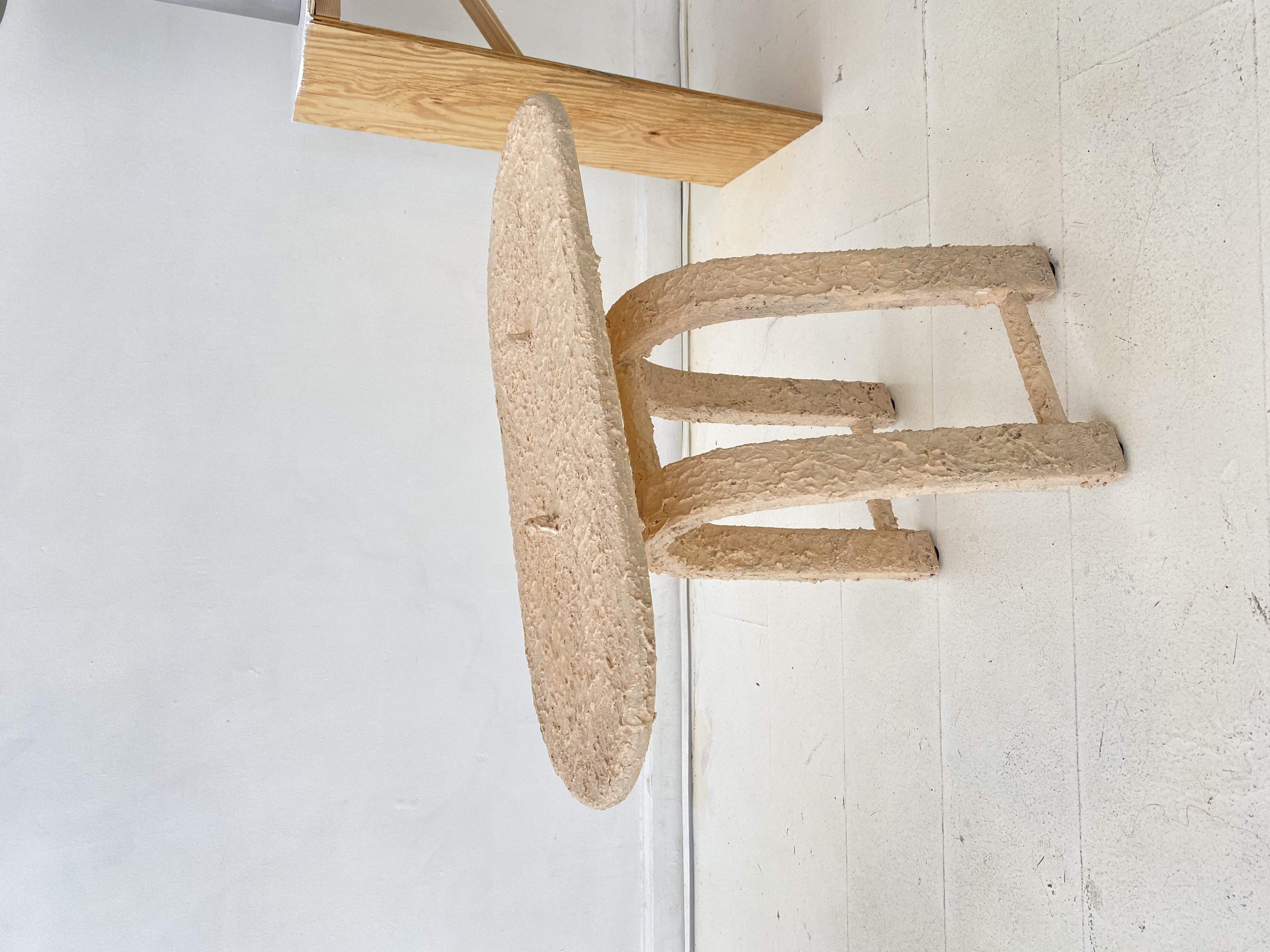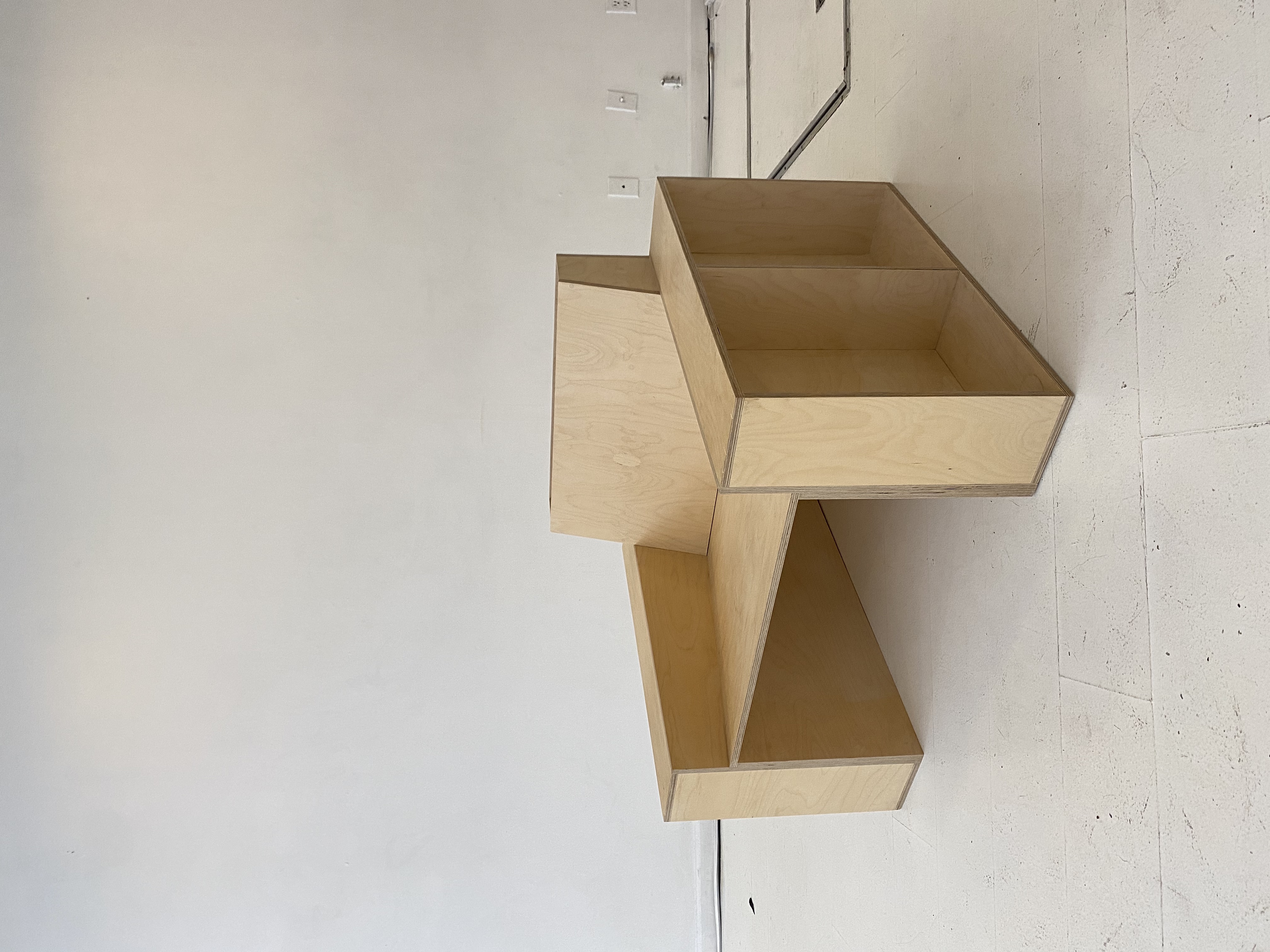 Featured in CURBED:






OPEN STUDIO

Curated by David Eardley along with the Pink Essay team and LICHEN

September 18 - 30, 2020 ︎ LICHEN - Brooklyn, NY

OPEN STUDIO Volume 1 is a collaborative portfolio of student, apprentice, and self-taught work, by upcoming object and furniture designers. The project was born out of a desire to expand the conversation and spectrum of design, and to create a space for exhibiting work, even as galleries and schools close their doors indefinitely.

To construct this issue, we thought about individuality, process, and materials use. We gravitated toward pieces that made us stop and look, through their complexity or simplicity, and were struck by the diversity of work we received.

We are at a milestone moment in the history of design. While we look to the past for knowledge and understanding, we know that the most important work will happen in the upcoming years, as the design community grows beyond tradition and exclusivity to value accessibility, representation, and conversation. We're excited by the volume of fascinating work coming from the fresh eyes of new designers, and hopeful for the world they can help bring about.

Featuring work by


Alexandra Venegas

Aly Akers

Soft Studio


Danny Rosa


Fernando Icazbalceta,
Fernanda Oseguera

Hayley Cranberry Small


James "RONG" Williams III


James Cherry


John Henshaw


Lewis Kemmenoe


Lucy Han


Mike Serra


Nicholas Whitfield


Nifemi Ogunro


Owen Pace


Sophie Colle


Tania Doumbe Fines


Yaazd Contractor


Yens Cuyvers